Like A TV Show, But With No Pictures!
By Administrator | 7 August 2013
It's been in the planning stages for quite a while, and this week has seen the launch of our monthly SLiQ Flicks podcast!
Every month Sarah Ward and I will be going over what's been playing on our screens, both at the cinema and at home. As we meander through, we're going to be touching on all of the various tentacles of pop-culture, from music, games, comics and literature through to the ever expanding world of television and new media.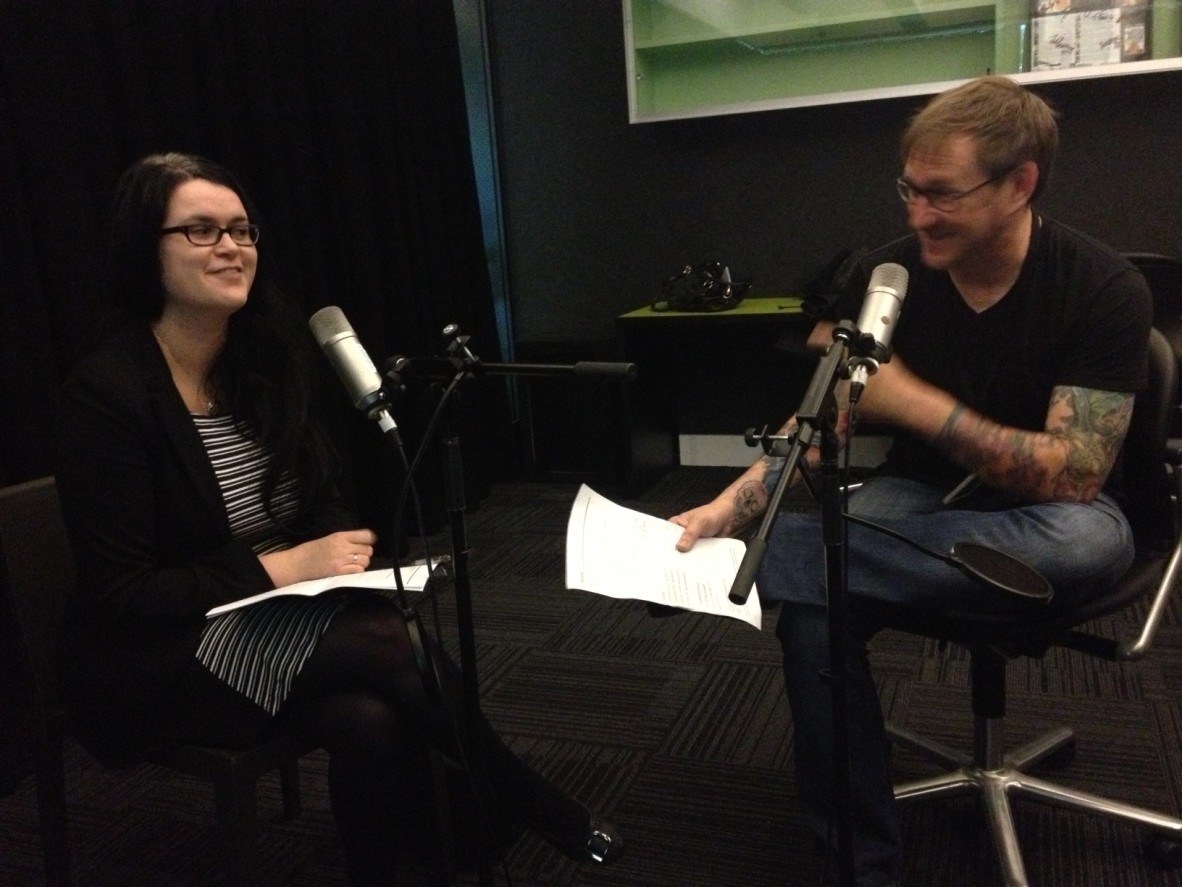 I've been fascinated by the podcast format for a while now- essentially being a radio show that can be downloaded to the device of your choice and listened to at your leisure. I have been particularly inspired by the notion that this format, being relatively easy to produce, can delve into the most niche of topics and hopefully find a group of like-minded listeners who want to join in on a regular catch-up.
We're keeping it fun, and will be closely looking at what works and what doesn't over the coming months. If you're interested in spending some time with us, the download the podcast.
We'd love to hear from you, but please try to be kind, at least initially. Our second episode will be up at the end of August, we hope to see you then!
Comments
Your email address will not be published.
We welcome relevant, respectful comments.