Thunder Lizards Startup MVP Program - discount for Business Studio members!
By Administrator | 24 February 2017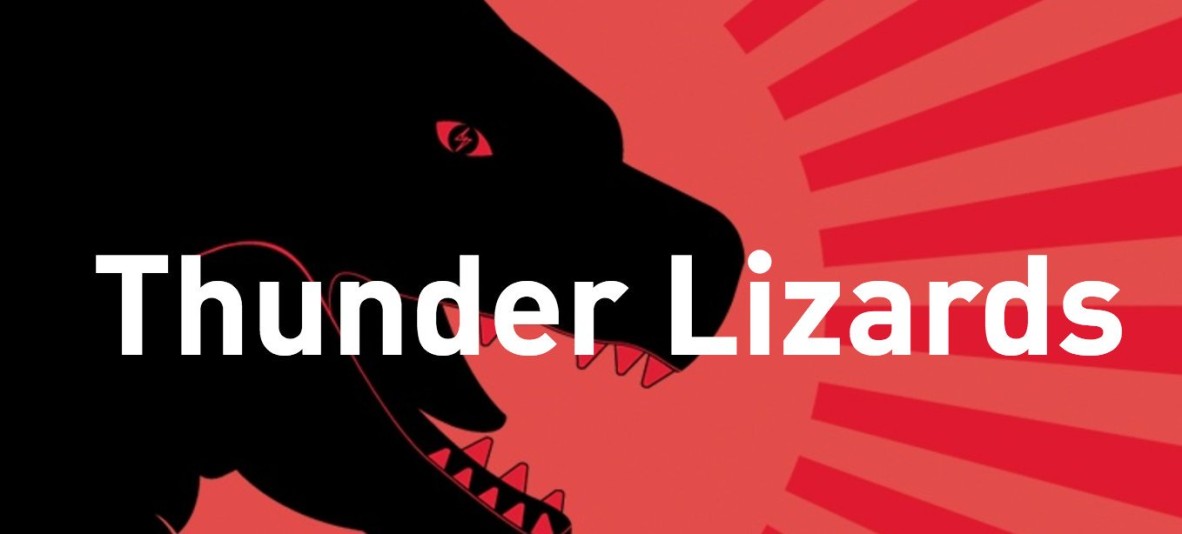 SLQ Business Studio partners Little Tokyo Two are offering a 25% discount on upcoming Thunder Lizards Startup MVP Programs for Business Studio members. Use the code 'SLQ' when booking to get the discounted price of $750 (normally $1000). Thanks LT2!
The Startup MVP program is a 2 day workshop designed to supercharge your entrepreneurial skills. Learn everything you need to launch your own business in 2 days and hone it over 8 weeks with an entrepreneurial community and mentors.
Upcoming dates
The Capital – March 25th & 26th
Time: 8am to 1pm (Sat & Sun)
Springfield – April 1st & 2nd
Time: 8am to 1pm (Sat & Sun)
For more details and bookings, click here.
Comments
Your email address will not be published.
We welcome relevant, respectful comments.