Tennis related material in the John Oxley Library Collections
By JOL Admin | 8 January 2009
The opening of the new Queensland State Tennis Centre, to be known as the Pat Rafter Arena, at Tennyson, is an important event in the long history of Queensland tennis. This is a major achievement prompting many to remember the previous tennis centre located at Milton.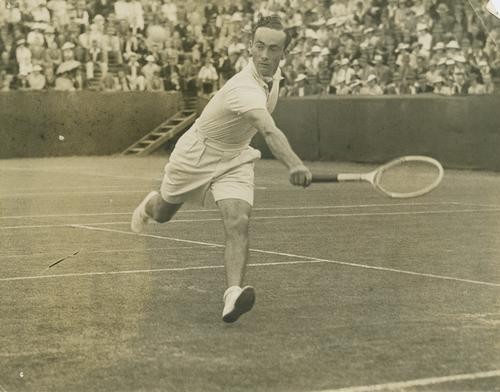 The John Oxley Library holds a range of material relating to the history of tennis in Queensland, including photographs, newspaper clippings, printed material and ephemeral material. The tennis related images held cover a wide range of places over a long time period, with many regional areas represented.
In order to mark the importance of tennis in Queensland and the opening of Queensland's new tennis centre at Tennyson, the John Oxley Library will shortly undertake the digitisation of its tennis related photographs, with these to be made available through Picture Queensland.
Also, in the next few days, we will publish a brief post on the history of Tennyson.
Comments
Your email address will not be published.
We welcome relevant, respectful comments.