SLQ volunteers tag Trove for Australian South Sea Islander research help
By JOL Admin | 24 May 2013
Volunteers at the State Library are currently working on tagging and listing news articles about Australian South Sea Islanders in Trove, National Library of Australia's free search service.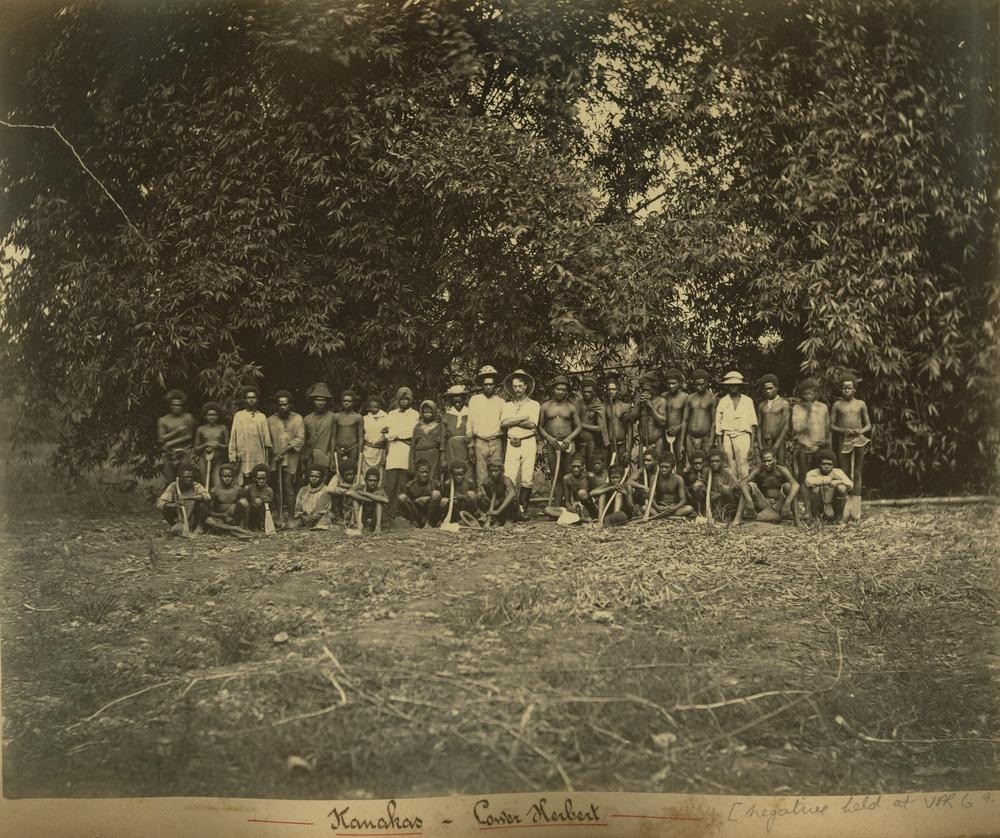 The aim of the project is to increase access to Australian South Sea Islander information in Australian newspapers and to the State Library's catalogue and images. Researchers of Australian South Sea Islander material will have easier access to articles by using keyword searching in Trove, and then be able to pursue a subject through the tags and lists. State Library of Queensland contributes newspapers and catalogue items to Trove, with links, making it very convenient for research.
The first step in the project was to decide on subject headings, such as Kanakas, Australian South Sea Islanders, and/or Pacific Islanders. Not all Islanders came to Australia, and many were deported so that needed to be considered. The term Kanaka is both reviled by some and taken on proudly by others but it was hard not to include it because of the frequency of its usage. Some basic guidelines were established and these included descriptions of the Islanders, identifying island of origin, labour vessels, settlements and specific places where Islanders were employed in Queensland, and issues surrounding Islander employment in Queensland. The tags and lists are viewable on Trove.
Submitted by Stephanie Ryan, State Library of Queensland
Comments
Your email address will not be published.
We welcome relevant, respectful comments.