School holidays often bring fun, sun and special memories. If you're planning activities for the next school holidays, try our suggestions for at-home challenges and scavenger hunts the whole family can enjoy.
Ready, set… action!
Did you know that big and little muscles play a really important role in helping children sit still and concentrate when they start school?
Check out the Action and adventure challengeopen_in_new and see how you can support your little one to get moving. Look at books about animals and try acting out how they move. You might use some new and interesting words like slither, bounce or prowl to describe it.
If your child is having trouble, get down on the ground and show them what these words and actions look like (don't worry: the sillier you look, the more they'll love it!). This helps them understand that words have meaning.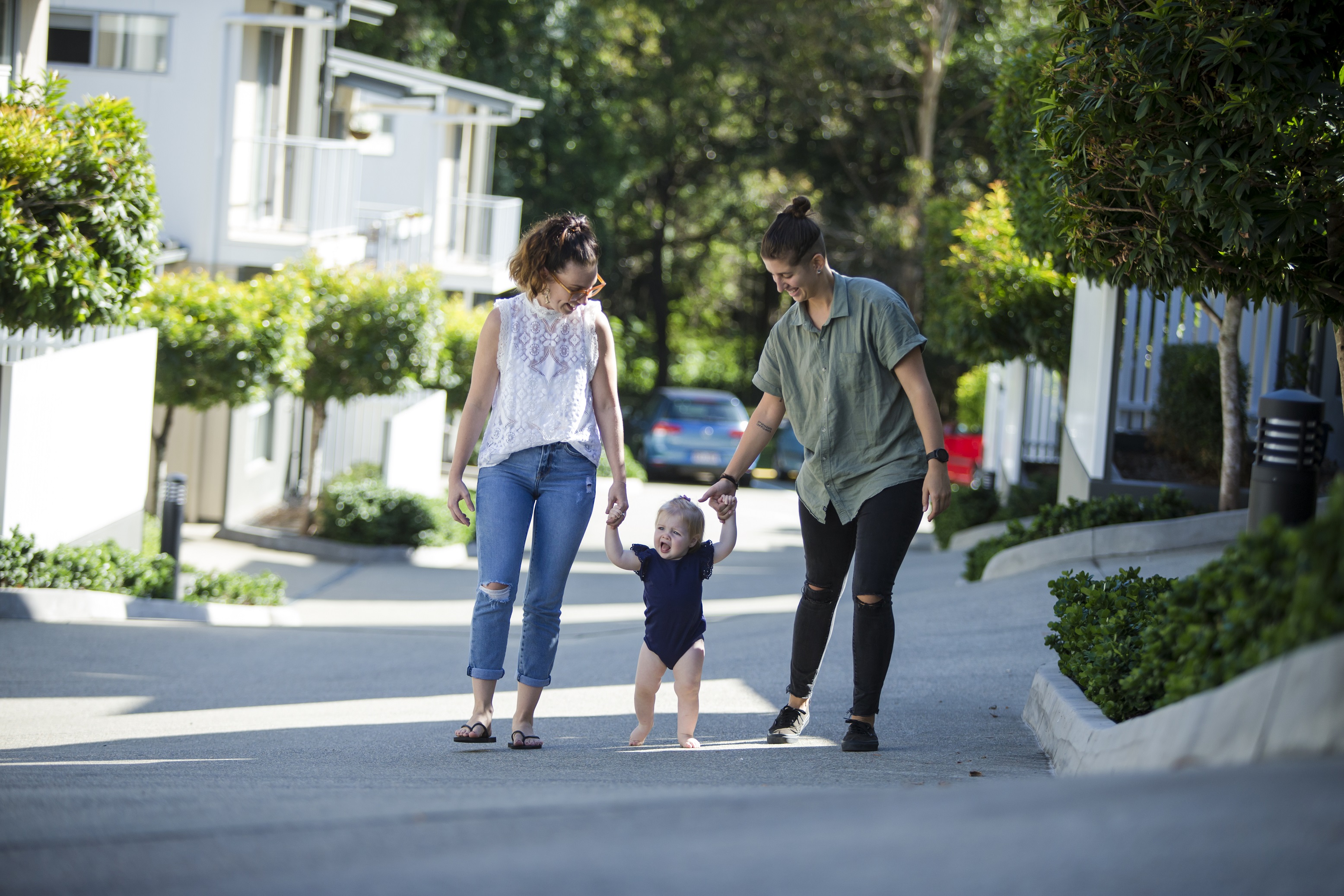 Scavenger hunts are a fun, brain-boosting way to enjoy being out and about while getting little minds firing.
Can you find….?
Scavenger hunts are fun, brain-boosting activities to get little minds firing. They develop your child's observational skills and introduce them to new words, and you can do them in the house, the garden or out and about.
State Library's Twenty exhibition scavenger huntopen_in_new is a fun way to share stories and encourage your child to notice details as they explore the world around them. All you need is a camera phone, and the photos you take can be used to introduce new and exciting descriptive words to your child.
You can also design your own scavenger hunt and include textures (rough, smooth), shapes (square, round) or colours to challenge your little one and build their vocabulary. Your pre-schooler might even want to make one of their own for you to do!
Looking for more ideas?
Try these fun activities that use things you'll have around the house.
Comments
Your email address will not be published.
We welcome relevant, respectful comments.