Richard and Frank Maitland
By Marg Powell, Specialist Library Technician, Metadata Services | 24 October 2018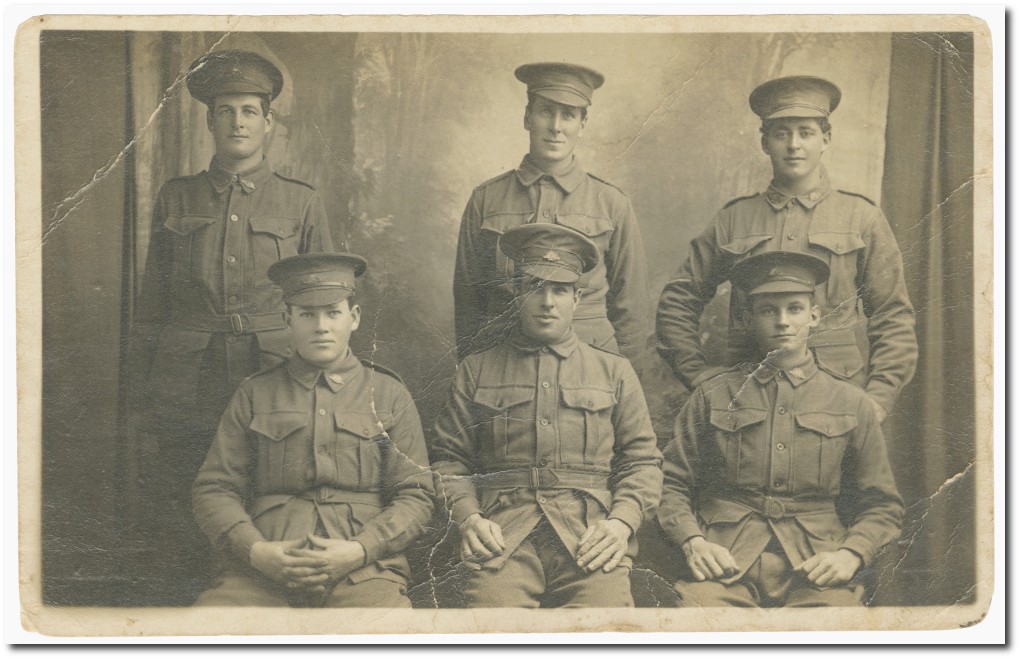 Brothers Reginald (Richard) and Francis (Frank) Maitland were born to Frank Maitland and Ellen Hewitt. Their mother Ellen died in 1903 and the three children were placed in care, the youngest Dorothy born just two years prior.
Barely 19 years old, Richard Maitland enlisted in March 1916 and was assigned to the 11th Australian Machine Gun Company. He arrived in England in November 1916 and proceeded to France shortly after. He was admitted to hospital several times early in 1917 having contracted mumps and then laryngitis.
Richard rejoined his unit in the field in April 1917 where the Battalion was working east of Albert. On 2 June 1917 while preparing to move to trenches prior to the attack on Messines Ridge, Richard Maitland, acting as a brakeman on one of the wagons, halted near Ploegstreet Wood. A high explosive shell burst near the wagons and wounded three men including Richard Maitland. Taken to a dressing station, it was here that he died, and was buried the following da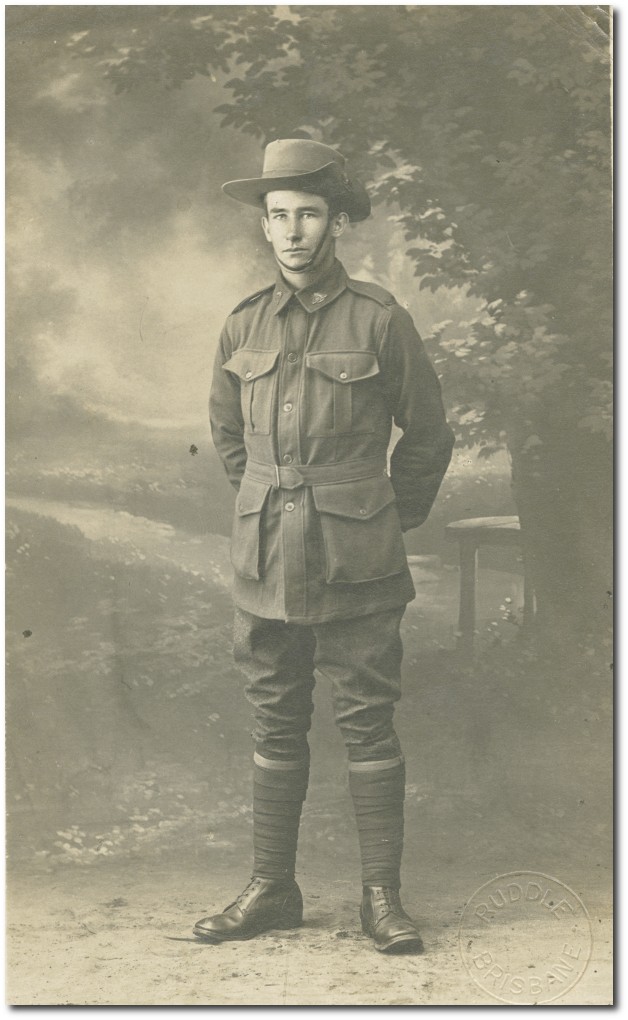 Francis (Frank) William Maitland, 22 years old, enlisted 6 months after his younger brother. Assigned to the 6th Reinforcements of the 41st Infantry Battalion, he embarked in December 1916, bound for England and France. He was wounded in action in October 1917 while the battalion was coming out of the front lines at Hill 40, near Zonnebeke. Later that year Frank Maitland was admitted to hospital suffering from Trench Fever and in May 1918, Influenza.
Private Frank Maitland returned home to Australia in May 1919. He was allotted land south of Dalby at Cecil Plains as part of the Soldier Settlement Scheme, here Frank farmed cattle at a property at Oakey known as 'Mywybilla'for many years.
Comments
Your email address will not be published.
We welcome relevant, respectful comments.