Queensland women poets and the First World War: Building a digital anthology
By JOL Admin | 21 April 2017
Guest Blogger Maria Quirk, QANZAC100 Fellow 2016-17
I began my Q Anzac 100 Fellowship researching what motivated women to engage in war work. Throughout the course of my research, looking at documents, diaries, letters and other writings from women of this period, what immediately captured my attention was the poetry of Queensland women during the period 1914 to 1920. The full spectrum of war-time emotions, motivations, grievances and sorrows were laid out in their words.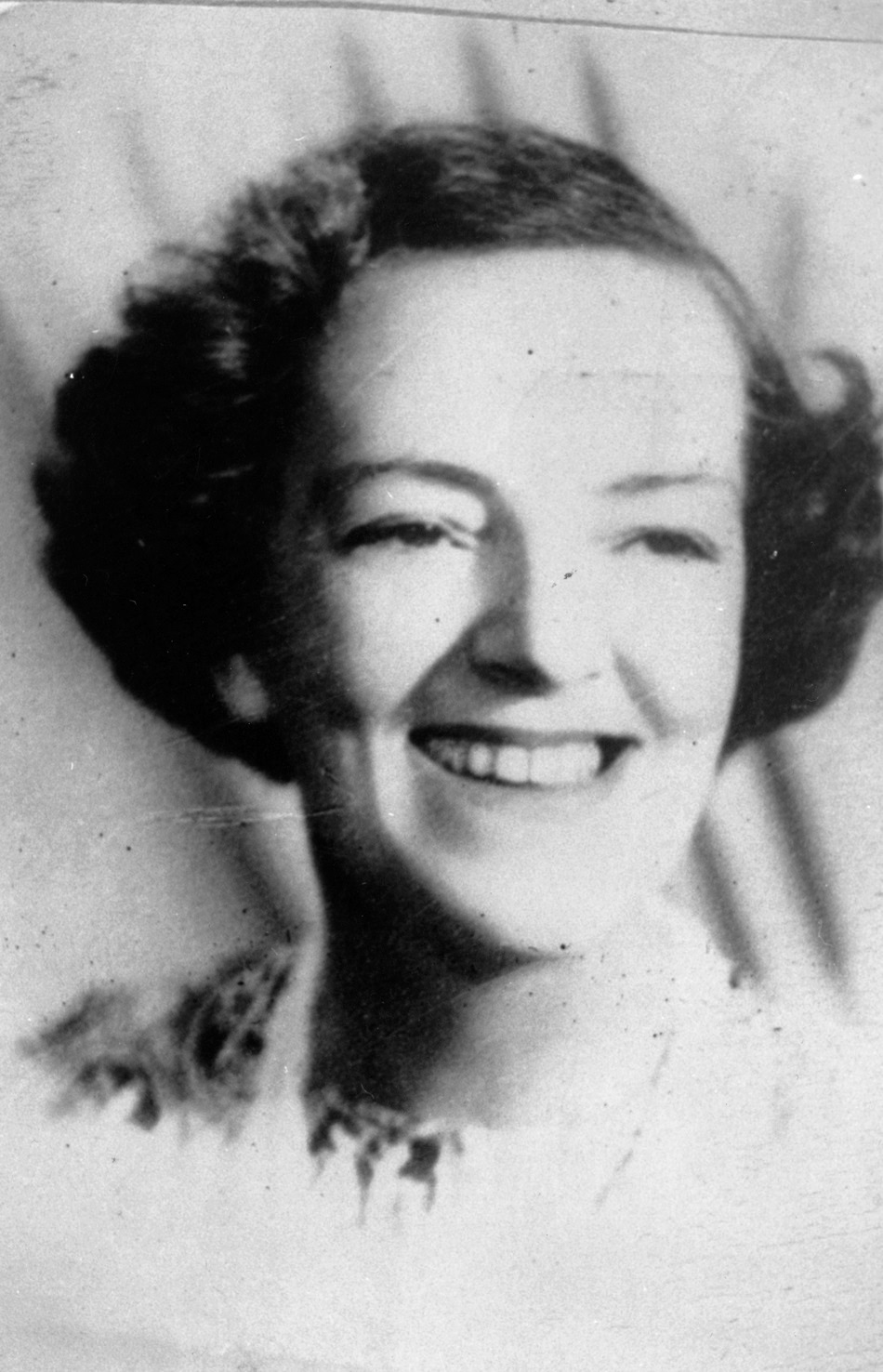 Paula-Fitzgerald Negative number: 83081, John Oxley Library, SLQ
As an historian, I am trained to use primary sources – documents written at the time of an event, by a person involved – as evidence to build an historical argument. But I also trained in literary criticism, and I recognised that this poetry distilled what I really wanted to know about women and war. It told me how these women responded to the unique experience of wartime. It told me how they responded emotionally, what they felt in the souls, not their minds. Because every word and phrase in a poem is carefully chosen, poetry captures the essence of its subject. The oft-quoted William Wordsworth idea that 'poetry is the spontaneous overflow of powerful feelings' tells us that poems offer valuable and unique glimpses into individual feelings and experiences. At the John Oxley Library, I found a trove of poems by women that did just that.
Australian women's war poetry is little explored or written about. The categories that general anthologies of war poetry use to explain and interpret the work of their mainly male contributors often do not consider the experience of a female non-combatant, whether she is on the home-front or working as a nurse or aid worker in a theatre of war. Until now, there existed no dedicated study of women's war poetry in Queensland. This gap in our cultural knowledge silences the voices of women whose authentic, sometimes visceral reactions to war illuminate rich and diverse responses to conflict, from nationalist, maternal jingoism to embittered disillusionment. Whether they wrote in traditional, rhyming verse or undertook modernist experimentation, what unites these writers is the way they actively engaged with how the war was making them feel.
Using the research I have collated as a Q ANZAC 100 Fellow, I have created a digital anthology of Queensland's women war poetry, called Ink Outlasts. Here, visitors can read short biographies of women poets active during the war, and find examples of their poetry pulled from the archives of the John Oxley Library. I hope that the website helps more people discover the work of this largely forgotten group of poets, and consider new perspectives on war, loss and love.
Find out more at https://queenslandwomenpoets.org/open_in_new
Maria Quirk
Comments
Your email address will not be published.
We welcome relevant, respectful comments.