Queensland Stories - three new digital stories
By JOL Admin | 22 January 2009
Three new digital stories have been added to the Queensland Stories website. Two stories are by Ivan Roennfeldt, reflecting on his experiences in Hope Vale and Wujal Wujal, where he was involved with the Lutheran Church as a Pastor and administrator. The other is by Jarara Jackomos, who now works with AFL Cape York. This story was created during the course of the Hope Vale Digital Storytelling Project.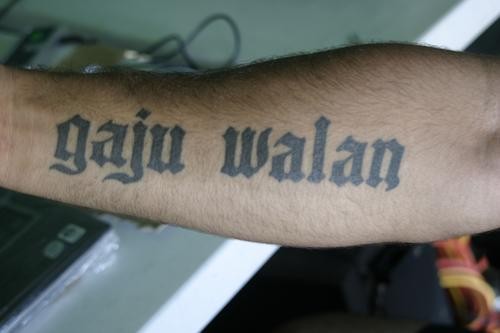 "This is my story" - "Gaju walan" meaning "I am strong"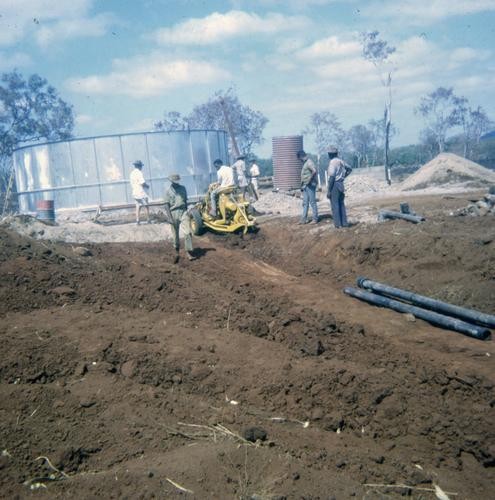 "Hope Vale Water" - digging trenches to lay water pipes, Hope Vale, 1967
"Hope Vale's War" - Monument to Hope Vale residents that died at Woorabinda
Ivan Roennfeldt's stories complement the collection of photographs recently added to the John Oxley Library's collections (Accession 7676 Pastor Roennfeldt Photographs). For those interested in the evacuation of community members from Hope Vale in WWII, there was a recent article in The Weekend Australian on 27-28 December by Kate Collins on p.17 headlined "The Secret PoWs of Cape York."
Queensland Stories links
Hope Vale Water by Ivan Roennfeldt
https://www.youtube.com/watch?v=Bf1Eg9rPw14
Hope Vale's War by Ivan Roennfeldt
https://www.youtube.com/watch?v=11CfcmXNuDw
This is my story by Jarara Jackomos
http://onesearch.slq.qld.gov.au/permalink/f/fhnkog/slq_digitool400110
Comments
Your email address will not be published.
We welcome relevant, respectful comments.