Queensland Small Towns Project
By JOL Admin | 14 November 2013
What is contemporary life like in Queensland towns? Are the experiences of people living in rural areas fundamentally different from those living in cities?
A partnership between Queensland College of Art Griffith University, University of Queensland School of Journalism and Communication, Queensland University of Technology and State Library of Queensland seeks to document the stories, characters and everyday lives of people in rural Queensland towns.
Staff and students from the partnering universities visited Moranbah and Dalby this year, capturing photographs and videos from each town. They were accompanied by established documentary photographers Adam Ferguson and Russell Shakespeare. The work is being incorporated into the exhibition Queensland Small Towns: Photo-documentary Project at the Brisbane Powerhouse. The exhibition runs until 1 December 2013.
The photographers' work covers a diverse range of topics, including the routine of life on the mines, local fire management practices and the immense scale of the cattle industry. Following the exhibition, the material will be added to the John Oxley Library's collection for ongoing access.
These photographs, taken by Denise Schilk, among other things, document family and mining life mining in Moranbah.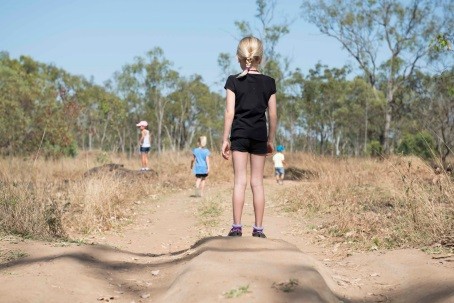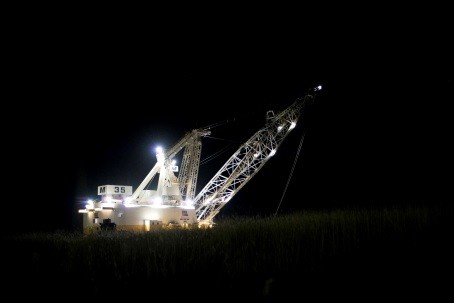 Comments
Your email address will not be published.
We welcome relevant, respectful comments.