Queensland faces behind the headstones at St Mary's Churchyard Cemetery in Harefield, UK
By JOL Admin | 24 November 2015
With news just out of England that the Anzac War Graves in St Mary's Churchyard Cemetery in Harefield, Middlesex were thoughtlessly vandalised for the second time this year, it's important to reflect on the lives of those Australian soldiers interred in each grave. Behind each headstone is a story of bravery and ultimately sacrifice, leaving behind family and friends to mourn their loss. The cemetery contains the graves of 112 Australia soldiers (including one nurse), who were treated at the nearby Harefield Hospital. Here are the faces of some of the Queenslanders who are interred at St Mary's Churchyard Cemetery.
Oscar Harold Jones (enlisted in Brisbane)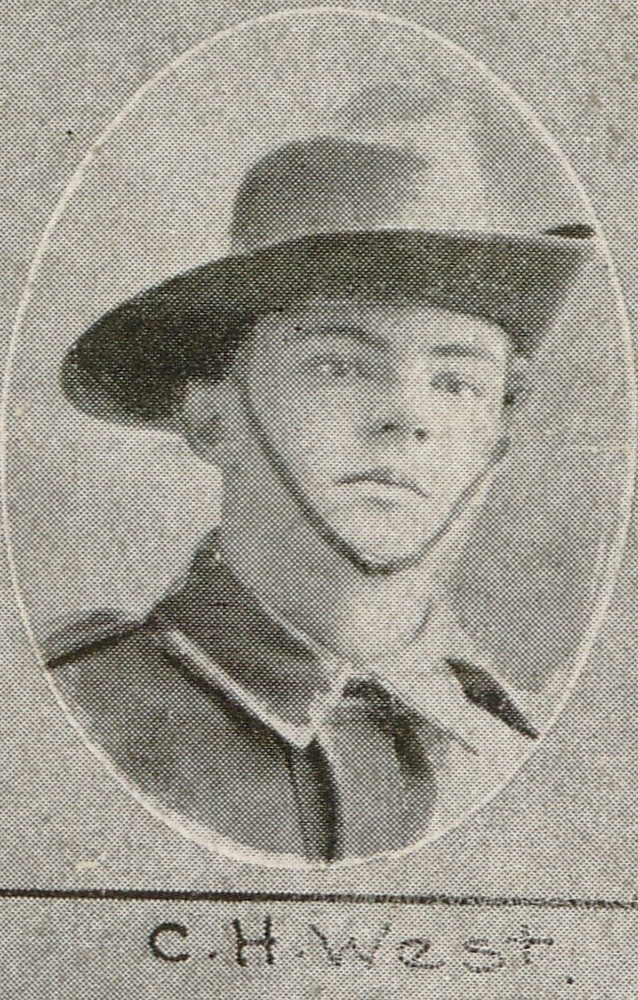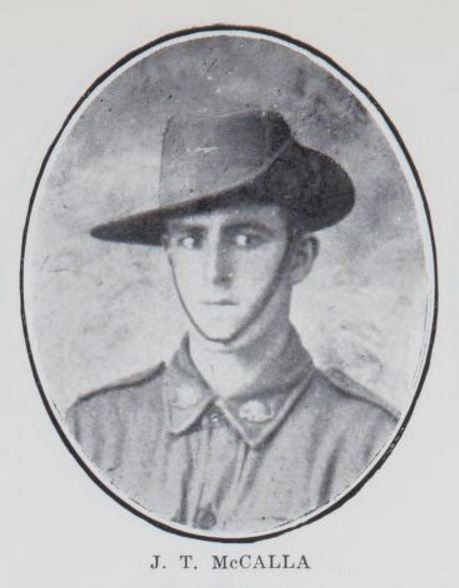 Harefield, England. The ANZAC Cemetery which contained the remains of Australians who died at No 1 Australian Auxiliary Hospital. Australian War Memorial collection
Children laying flowers on the graves in the Australian War Cemetery at St Mary's Harefield Church, during the Anzac Day service, 1948. Australian War Memorial Collection
Comments
Your email address will not be published.
We welcome relevant, respectful comments.