Q ANZAC 100: Memories for a new generation Fellowships announced
By JOL Admin | 16 December 2014
On 12 December, State Librarian & CEO Janette Wright announced the inaugural Q ANZAC 100 Fellows. Congratulations to: Elaine Acworth, multi-award winning playwright; Dr Neville Buch, historical consultant and author; Robert Hogg, published researcher and writer; and local Brisbane performer and composer, John Joseph Thompson.
This first round of Fellowships attracted over 50 applications from across Queensland. The selection panel had a very difficult task in assessing applications as many great ideas for research projects were canvassed. Ultimately it was the untold stories of Queensland and the First World War, the fresh perspectives, which caught the attention of the panellists.
Q ANZAC 100 welcomes the 2014-15 Fellows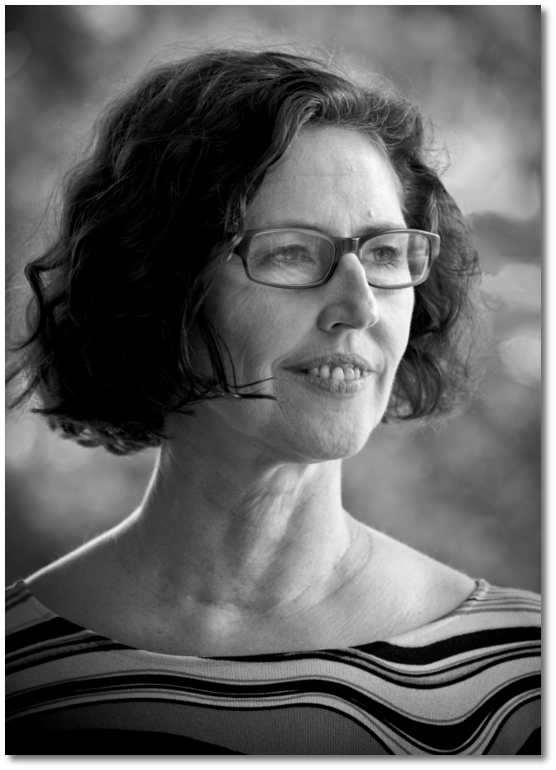 Elaine Acworth

In the development of a dramatic work, Elaine's project follows the story of her own father who fought in both world wars. Through the lens of her father's experience of war, Elaine's project explores the war that produced a whole generation of damaged men, fragmented families who, in turn, affected communities across Queensland.

Neville Buch

Queensland community thinkers and their social-political formations during World War I: passion and reason for war and peace 1914–19 investigates the diversity of opinion and shifting attitudes of Queenslanders during this tumultuous time. This project proposes an examination of socio-political circumstances surrounding public debates about war and peace by Queensland's key intellectual figures to reveal connections to similar debates and social developments taking place across the world at the time.

Robert Hogg

Often pilloried by other states as being parochial, Queenslanders are known to express affection for their home state, in one way or another. Robert Hogg considers this premise in his project Queensland's soldiers: place, identity and stories of belonging in the First World War. In his research, Robert examines the largely unexplored themes of identify, place and belonging.

John Thompson
Hansard
, the official record of parliamentary proceedings, rarely inspires artists, but for John Thompson, Hansard 37 is a virtual treasure trove. John's proposed musical composition entitled
Censors, Conscripts & Queensland – J.J. Stable and the Battle for Hansard
is inspired by the actions of J.J.Stable, the then district censor, who under instruction from Prime Minister Billy Hughes, stormed the Queensland Government Printing Office to seize and destroy all copies of a Hansard record documenting Premier TJ Ryan's controversial speech on conscription.
If you are interested in applying for a Fellowship (subsequent rounds are in 2015, 2016 and 2017) please check the WWl Blog or Q ANZAC 100 webpages regularly.
Comments
Your email address will not be published.
We welcome relevant, respectful comments.