Put yourself in the picture with FunFace Lab
By Administrator | 28 September 2016
FunFace Lab gives you the chance to go back in time by choosing a photo from our heritage collections. Our time travel scientists will face swap you onto a photo for you to keep!
There will be several different pictures to choose from for you to imagine yourself as a Queenslander from the past.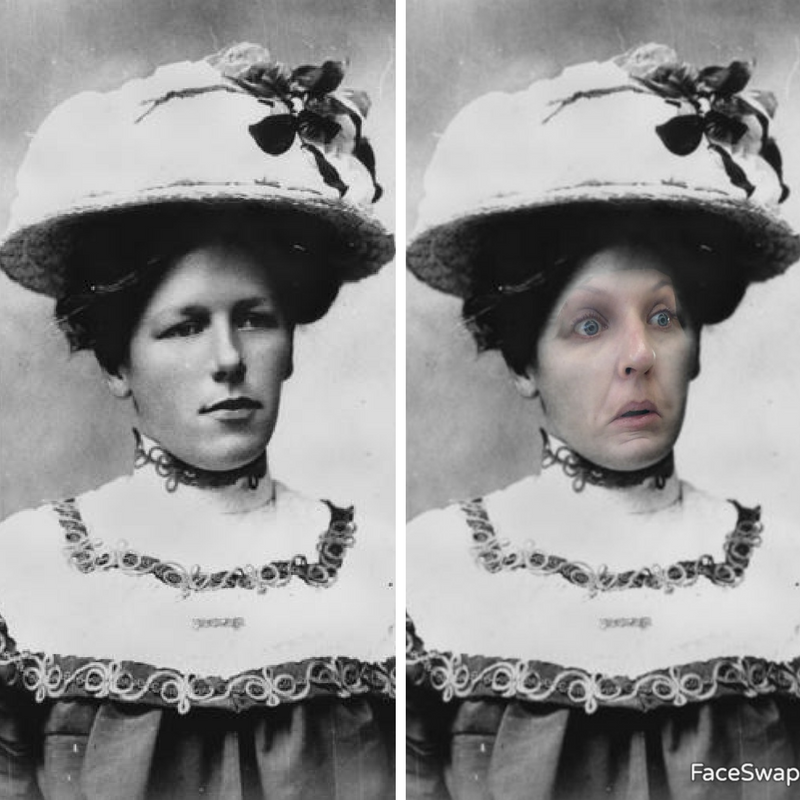 Put yourself in the picture with our Face Swap
Put yourself in the picture with our Face Swap
FunFace Lab has been devised by SLQ Project Officer Jacinta Sutton. Jacinta works with SLQ content that has been digitised and shares it with the world through different online platforms, such as Flickr, Wikipedia, Vimeo and History Pin.
Fun Palace appeals to me as a really successful experiment in collaboration, driven by fun and learning. It's a great example of how well libraries build social capital.'
'I am passionate about people engaging with our heritage collections and libraries as a community linchpin.' says Jacinta.
'For FunFace Lab, I thought about how people often don't connect with their history because they don't always see themselves in it. So I thought, let's actually put people in it! Let's use some of the fantastic heritage photographs in our collection to create a digital version of the carnival cut outs where you would put your face in the hole, get a funny photo and have a memory to keep about that fun experience.'
'FunFace Lab gives people the chance to see that they are a part of Queensland's history, and it is a part of them.'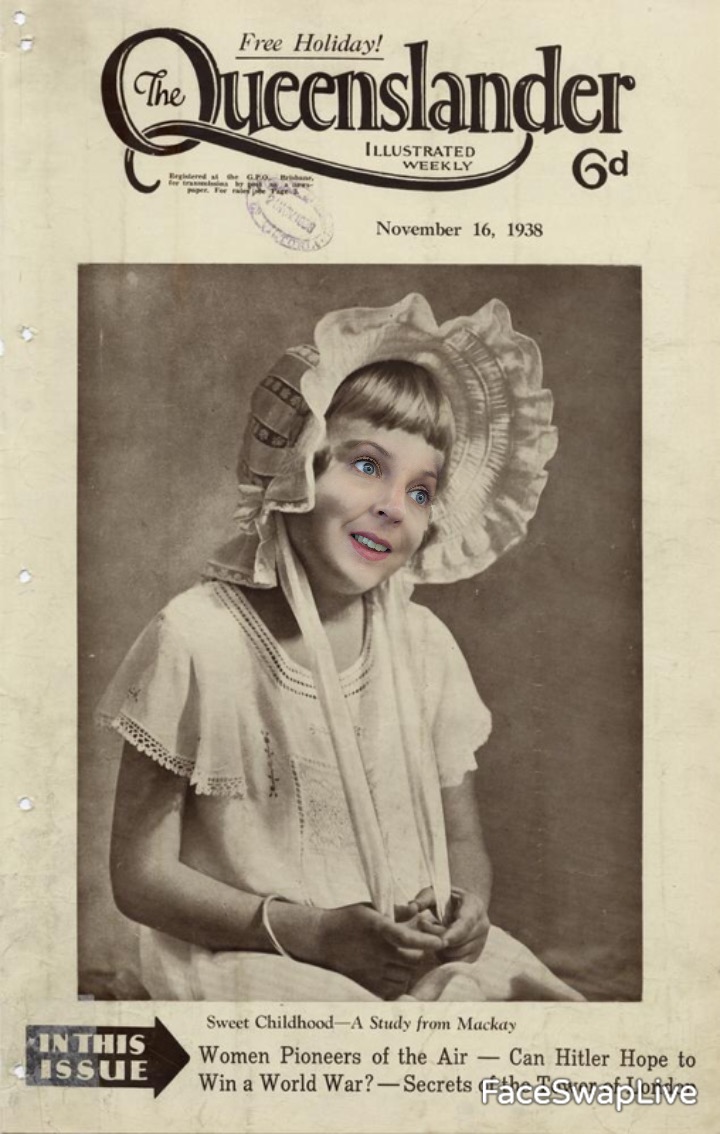 You could be in this photo just like Jacinta at FunFace Lab.
Comments
Your email address will not be published.
We welcome relevant, respectful comments.