Pitch In! volunteer champion
By Margaret Warren | 6 September 2013
Robert Jaffrey, one of SLQ's Pitch in! digital volunteers is a champion text corrector of newspaper articles. The National Library and all of the State and Territory libraries across Australia have been digitising newspapers and making them accessible on Trove and there are now 10 million newspaper pages available online. The digitised newspapers are transcribed electronically, however this process isn't 100% accurate due to the quality of the original newspapers or small text size.
SLQ set our digital volunteers the ambitious task of correcting all the articles in The Queenslander newspaper from 1915 to discover more about the lives of Queenslanders nearly a century ago and almost every day Robert finds new articles to correct, making it easier to search and a better resource for everyone.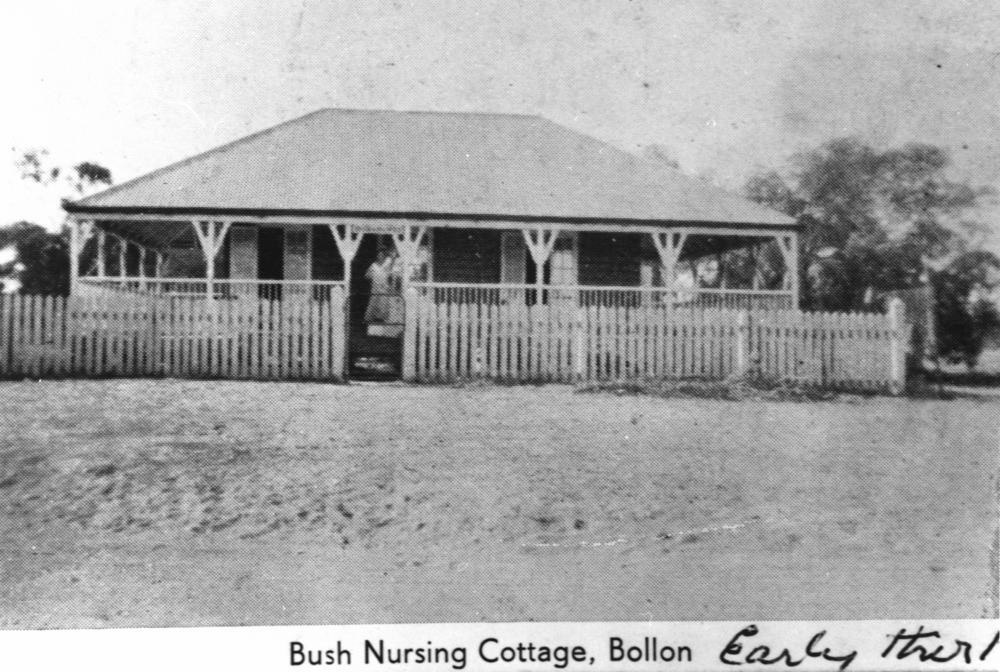 We asked Robert about some of the interesting things he has learned while correcting old newspaper articles. His favourite article has been about establishing the remote bush nursing service in Central Australia, where a handful of people in very remote areas saw the need for access to basic healthcare to be established in remotest areas of central Australia and the extraordinary hurdles they overcame. An extract of a woman's diary in the article was used to highlight the need for the service.
"Monday—Our little girl took suddenly ill on Monday, December 13, and we left ----, our home on Tuesday after dinner for our journey of 59 or 6O miles. We stayed at ---- on Tuesday night, as the dear little child seemed much better. At 12 o'clock she took a turn for the worse, so we left at half-past 12 at night for Hergott Springs, but, being so dark and dusty we lost the road. At last, after a few hours, we found the road, and after following the netting fence we had the mis fortune to have an accident, being thrown from the trap into a watercourse. We continued our journey, but just got within sight of the railway in time to see the South train leaving. We had to wait with our sick child until special sheep train on Thursday, 16th, and, it being six hours late, we arrived in the township six and a half hours late. Our baby died one and a half hours before the township was reached."
You can read the whole article on Trove, with the blurred original text corrected by Robert and other volunteers.
Robert has always been interested in history and told us that he learns something new every time he corrects an article in the newspaper. However, he did provide a warning to potential digital volunteers - text correcting is addictive!
If you'd like to get involved in Pitch In! you can find out more on the SLQ website. There are four assignments - tagging photos in Flickr, text correcting newspaper articles in Trove, transcribing diaries and letters and telling a Queensland story.
We'd like to hear all about your discoveries and hard work. You can email us at discovery@slq.qld.gov.au, share on SLQ's Facebook page, or start a conversation on Twitter by using this hashtag: #pitchinslq
Comments
Your email address will not be published.
We welcome relevant, respectful comments.