Night by the Fire with Luke Carroll
By Administrator | 9 May 2013
We always have wonderful speakers at our Night by the Fire talk series but this month was extra special because we had a movie star! Luke Carroll joined us and gave us an insight to his life and his career in film and television.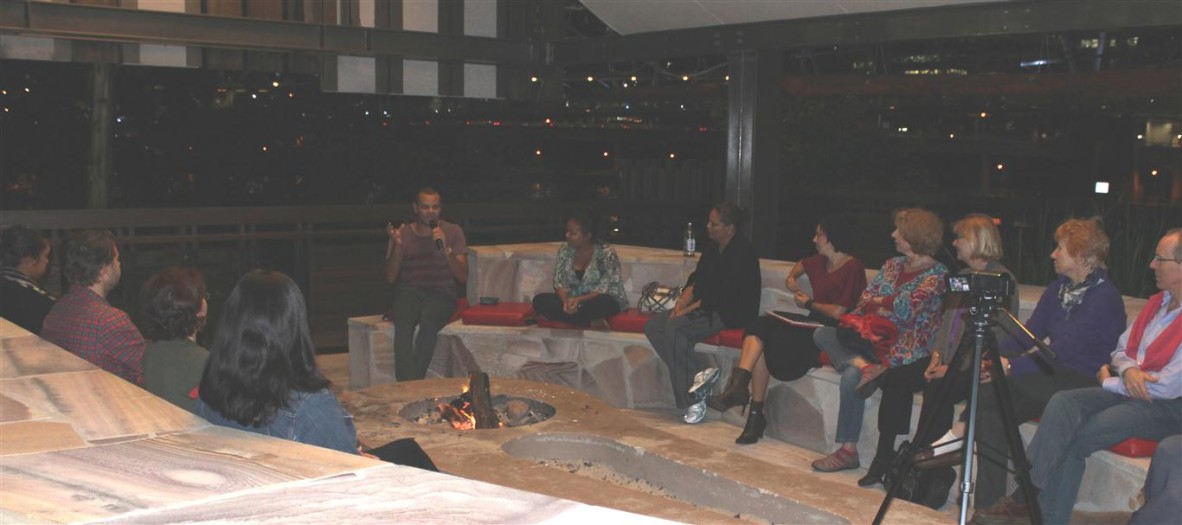 Luke has a very impressive resume which kicked off at the young age of 9. Since then he has acted in lots of TV shows like Home and Away, All Saints, Water Rats, and Heartbreak High, and of course award winning Redfern Now, he's been in movies such as Stone Bros, Needle and Australian Rules plus many theatre shows including A Midsummer Night's Dream, Cherry Pickers and Eora Crossing. I can't list everything because it would take too long.
Luke has hosted The Deadly Awards and has won many awards himself and yet he remains grounded. He is a humble but motivated man that undoubtedly has bigger and better things to come (first Aboriginal actor to win an Oscar may have been mentioned).
Luke is in Brisbane for Queensland Theatre Company's Mother Courage & Her Children showing at QPAC Playhouse from 25 May to 16 Jun 2013. This show has to be amazing; directed by Wesley Enoch and Paula Nazarski with actors like Luke and the beautiful Ursula Yovich in an all-Indigenous cast. Do yourself a favor and purchase tickets before they're all sold out.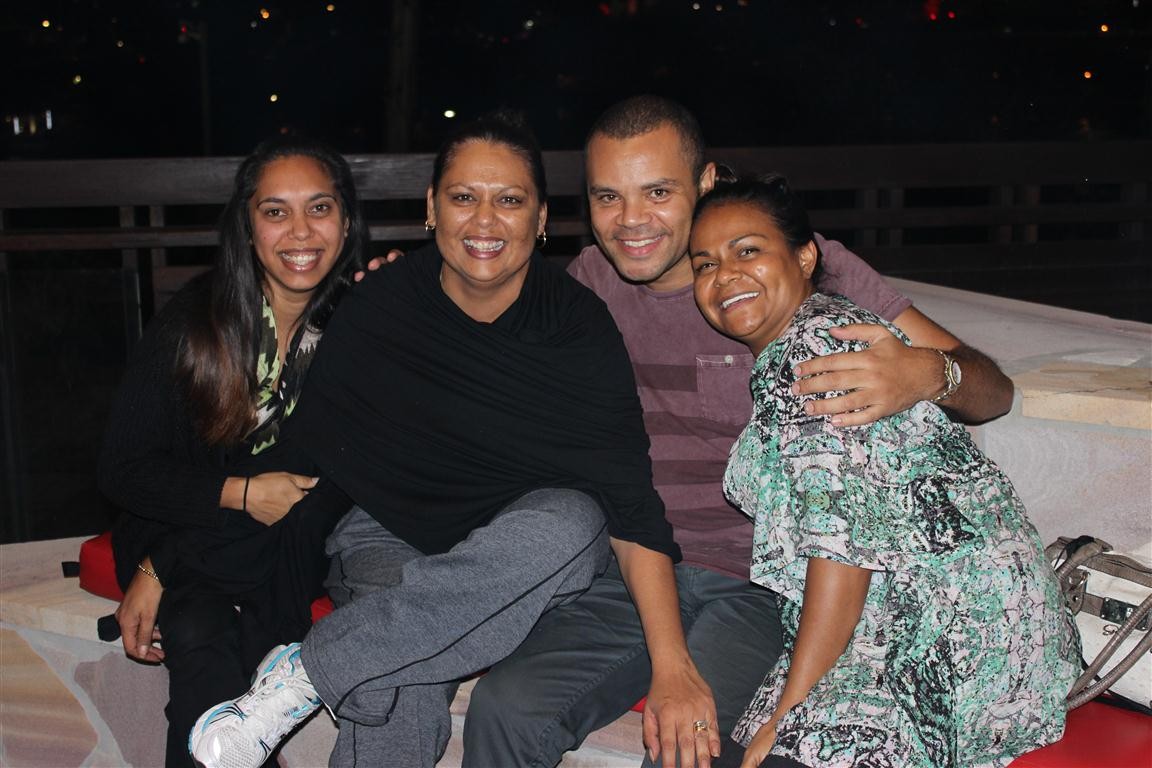 kuril dhagun's A Night by the Fire series is held every first Tuesday of the month. To stay updated about our monthly speakers you can subscribe to our Indigenous Voices newsletter or check out the SLQ event calendar online. It's a nice intimate event which always leaves me feeling inspired. I hope to see you there next time.
If you missed the talk, can watch the webcast online at /audio-video/webcasts/recent-webcasts/luke-carroll .
Comments
Your email address will not be published.
We welcome relevant, respectful comments.