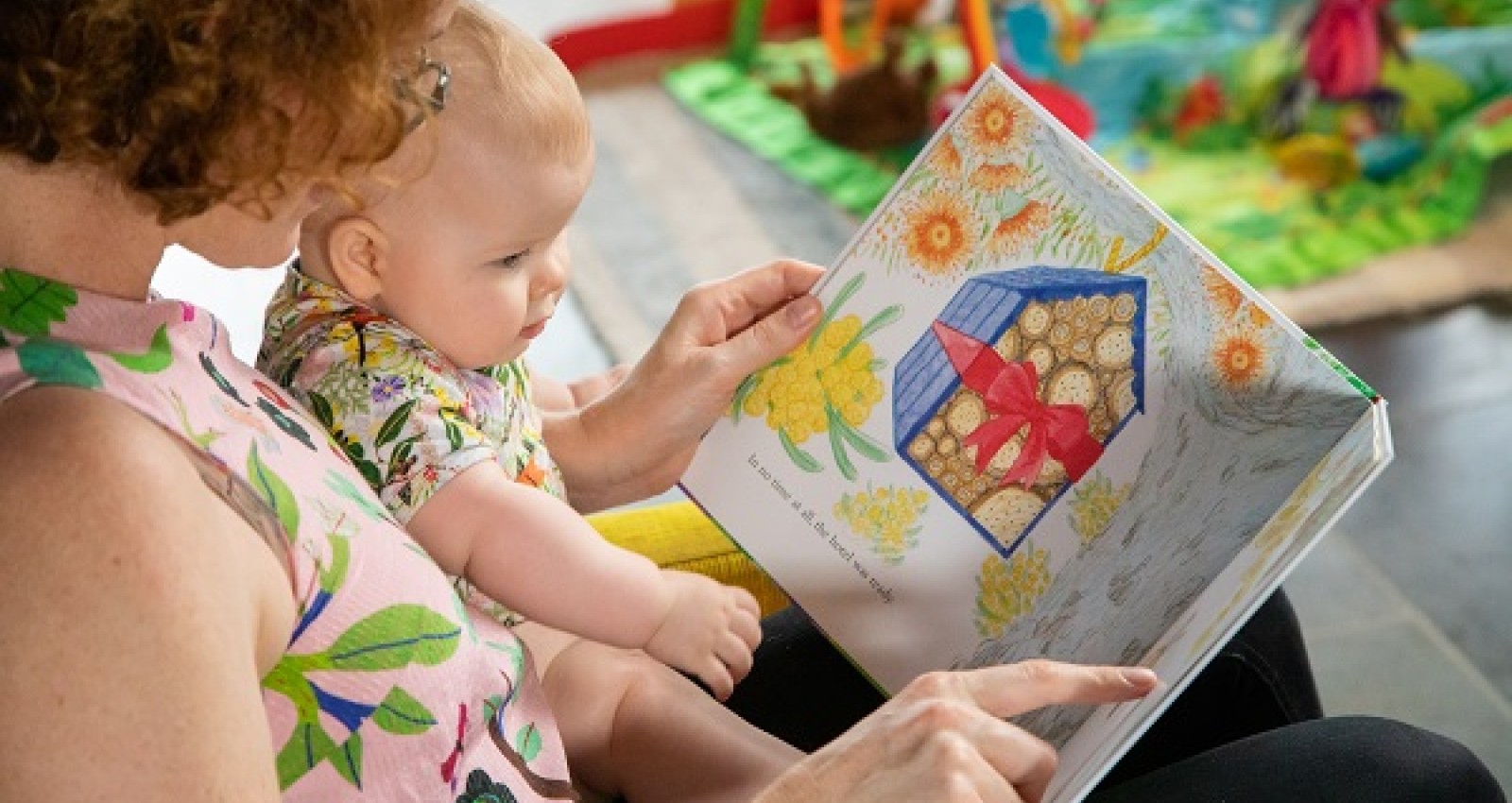 Deciding which bin to use when discarding household waste is something the whole family can get involved in. When you have conversations with your child around recycling and waste, you not only foster a love for caring for the environment but you can also support your child's reading and literacy development.
National Recycling Week is held in the second week of November every year, with this year's theme Waste isn't Waste until it's Wasted. Planet Arkopen_in_new has a number of resources for families including a handy recycling guide to help you identify what goes in which bin.
It's great opportunity to invite your child to read packaging labels and identify symbols that are used to support responsible recycling and waste disposal. Make rubbish fun by playing a matching game with your child. Match the item to the bin: red lid for landfill; yellow lid for recycling; green lid for garden and green waste' and compost for food scraps.
If you have a Containers for Change bottle recycling point in your area, you can make a bit of extra money while supporting your child's numeracy and vocabulary skills! Count how many containers you have and talk about the type of container to introduce new words to your little one. Sorting containers by shape, colour and texture is a wonderful way to incorporate STEAM principles into your everyday conversations.
National Recycling Week runs from 7-13 November. Visit your local library for books and other resources to support conversations around recycling and waste.
Great books about recycling and waste:

Zero waste by Megan Anderson, Genna Campton & Carolyn Ang
This book is totally rubbish by Maggie Bolger
A planet full of plastic by Neal Layton
Ori's clean-up by Anne Helen Donnelly
Benny Bungarra's big bus clean-up by Sally Morgan
Comments
Your email address will not be published.
We welcome relevant, respectful comments.