Happy Easter 2011
By JOL Admin | 21 April 2011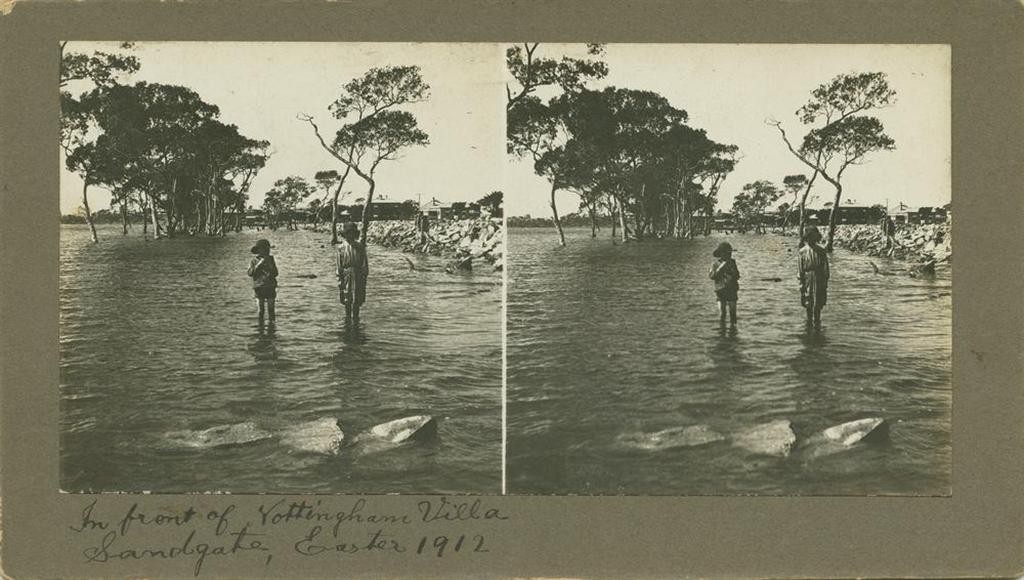 In the John Oxley Library our collections help us remember Easter as it has been celebrated in Queensland from generation to generation. Have a safe and happy holiday from all of us at the State Library of Queensland.
Feliz Pascua!
Comments
Your email address will not be published.
We welcome relevant, respectful comments.