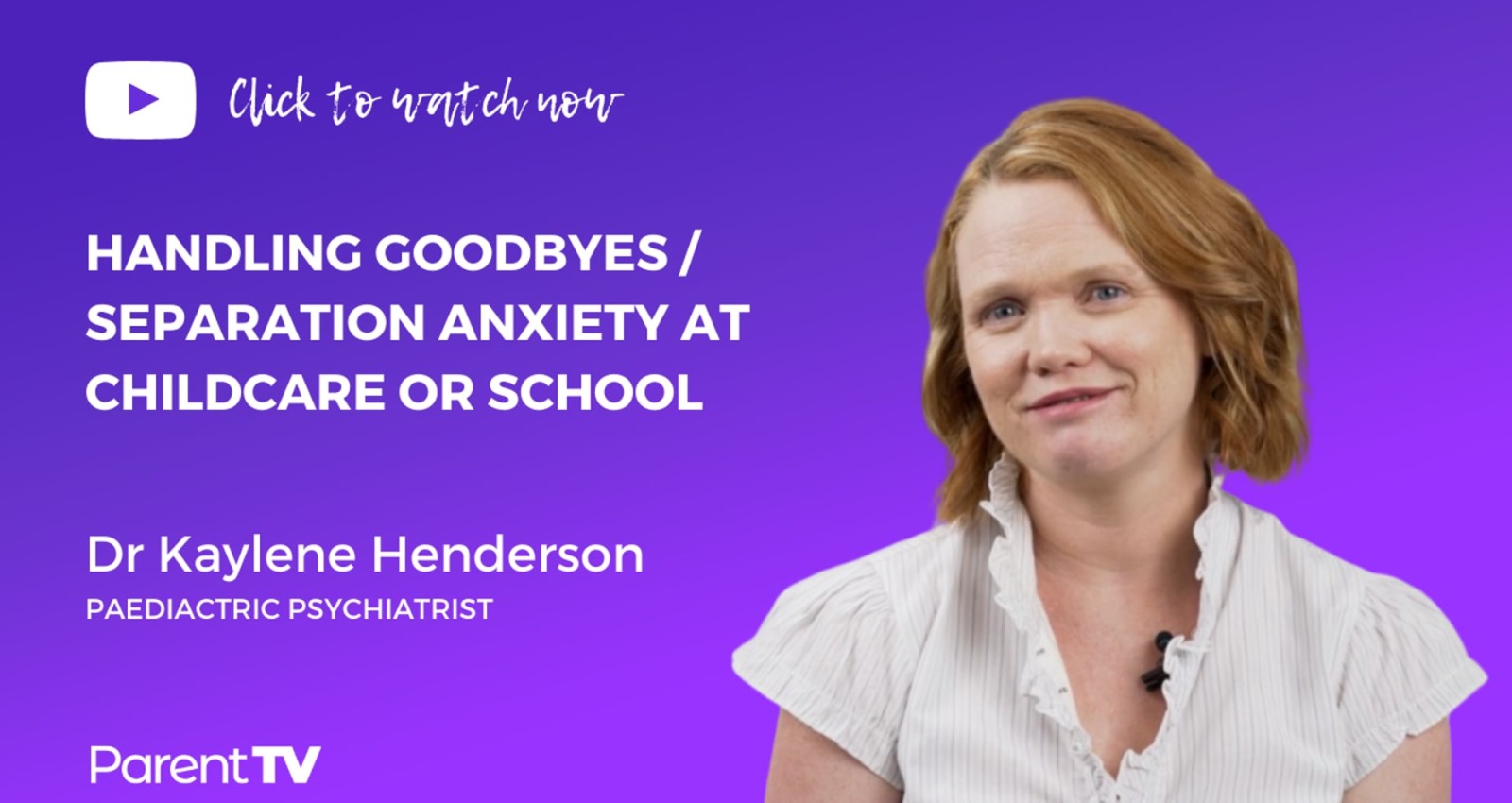 It's awful having to leave your little one in a distressed state at daycare or at school. And harder still if you don't know how best to respond. Parents can start to dread goodbyes too and can feel equally anxious as drop off approaches... Join trusted Child Psychiatrist, parenting expert and mother of three, Dr Kaylene Henderson as she shares her tips on how to tackle your child's separation anxiety so that your child can soon feel safe and settled.
Comments
Your email address will not be published.
We welcome relevant, respectful comments.