Digitised@SLQ: Letters of army Chaplain William Maitland Woods
By JOL Admin | 8 October 2015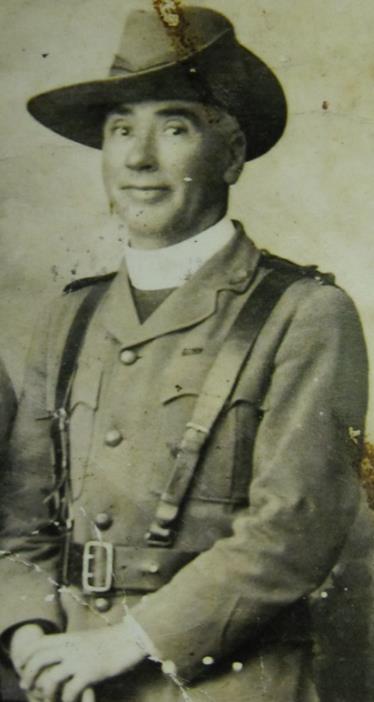 The Reverend William Maitland Woods (photo provided by the Woods family)
The Reverend William Maitland Woods (photo provided by the Woods family)
Earlier this year, State Library digitised the letters of The Reverend William Maitland Woods, an Anglican army chaplain who served served at Gallipoli with the 2nd Brigade, then spent most of the First World War in Egypt and Palestine, appointed in July 1916 as Senior Chaplain to the staff of Major General Chauvel's Anzac Mounted Division.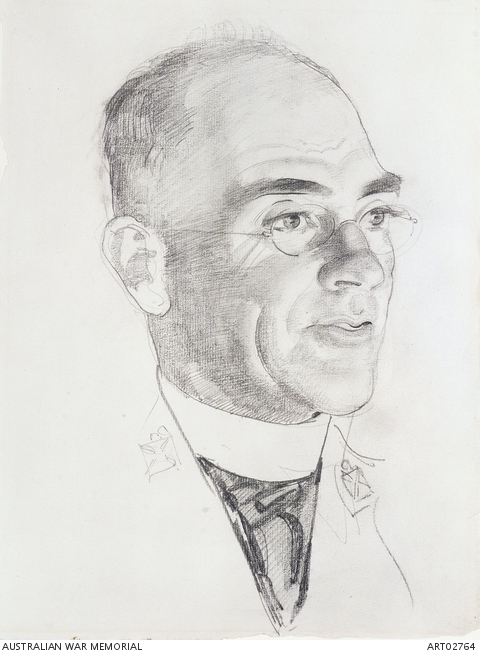 Lambert, George. Reverend William Maitland Woods, 1918. Australian War Memorial, ID No: ART02764
Letter from Woods to his colleague Garland from the 6th Light Horse camp, Ma'adi, Egypt. OM74-101/14
Comments
Your email address will not be published.
We welcome relevant, respectful comments.