David Groundwater ROBERTSON #537
By Marg Powell, Specialist Library Technician, Metadata Services | 3 October 2017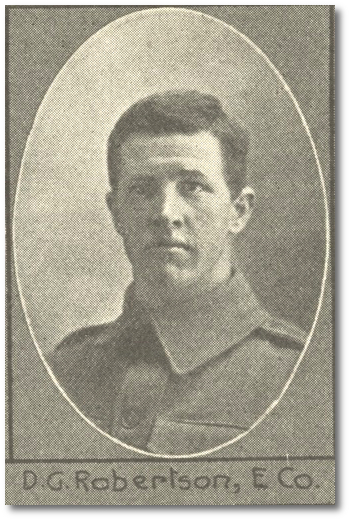 David Robertson (1891-1962) had been employed as a fitter, at Walkers Limited (Engineers) in Maryborough when he volunteered 19 August 1914. With already 4 years service with the Wide Bay Infantry Regiment, he was quickly promoted to Corporal and sailed on board the troopship Omrah with his mates of the 9th Battalion bound for Egypt.
Like thousands of other Australian soldiers, Corporal Robertson contracted VD from prostitutes in Egypt and was returned to Australia. After receiving medical treatment he was allowed to return to active service, but this time was assigned to the 7th Battalion's A Company.
Now a Private, Robertson joined his new unit on Gallipoli on 5 August 1915 where they were fighting at Bridges Road. Three days later as the Battalion was detailed to relieve units in the firing line at Lone Pine they experienced heavy resistance and many men were injured or killed, including Private Robertson.
Robertson received a gun shot wound to his left arm and was initially evacuated to hospital on the island of Malta before being transported to England and an extensive stay at the 4th London General Hospital, Denmark Hill.
His arm healed but there was partial paralysis of his right hand, which never returned to normal.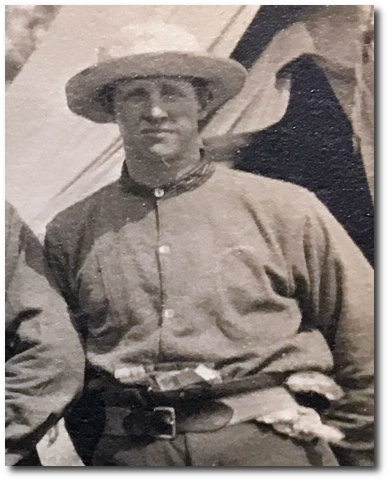 When Robertson returned to Australia and was discharged medically unfit, he found it difficult to maintain long-term employment, after several years his family sought advise on his mental state. Described as an insane alcoholic Robertson was admitted to the Mental Hospital Asylum, Goodna in 1923 and remained an inmate there for many years, he had many returned soldiers as his companions; he died in 1962.
Read more ...
Marg Powell, Specialist Library Technician, State Library of Queensland
Comments
Your email address will not be published.
We welcome relevant, respectful comments.