Business Studio lunch box forum: growing your passion and purpose into a business [EVENT]
By Administrator | 5 April 2018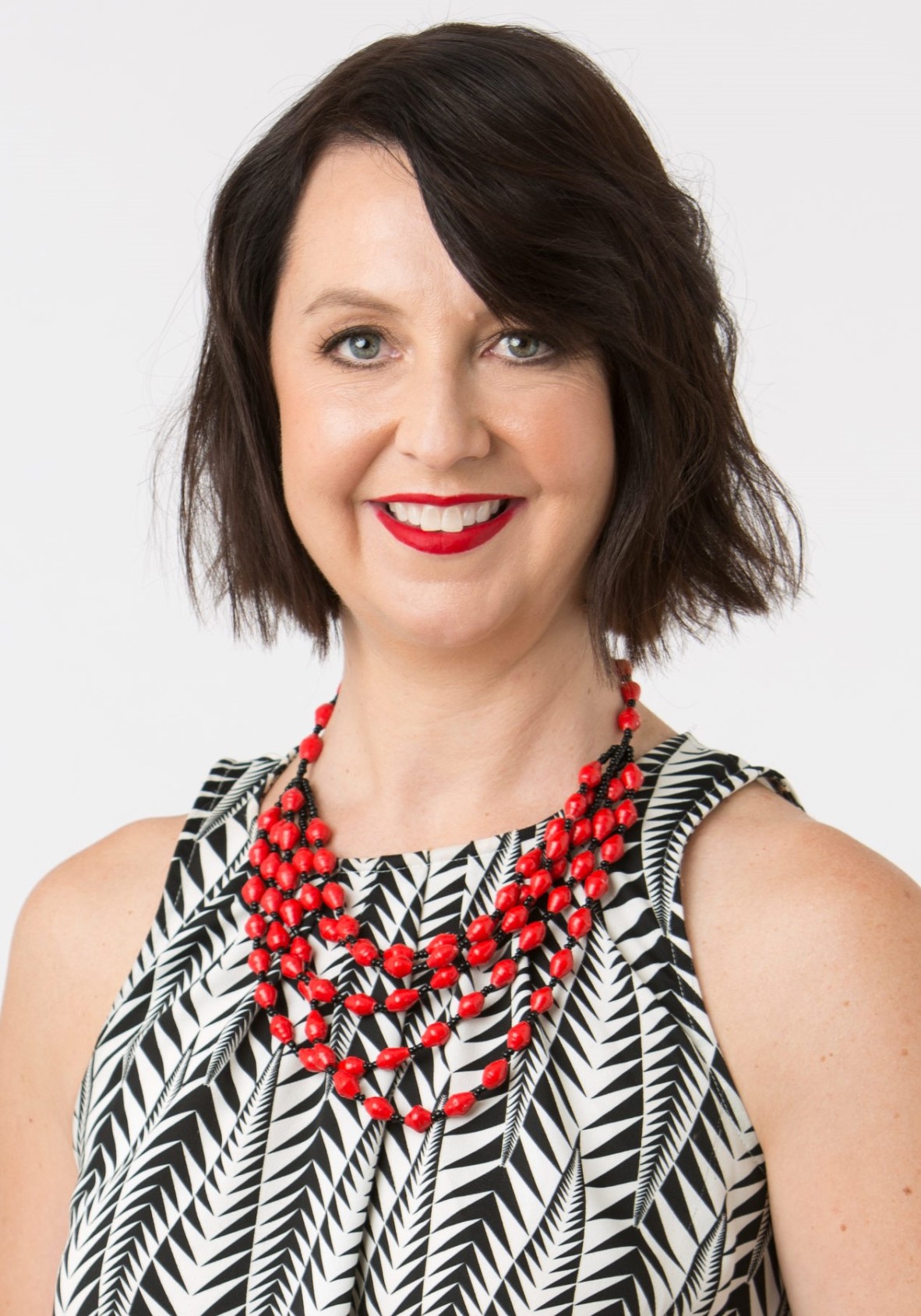 Date: Wednesday 11 April 2018
Time: 12.30pm–1.15pm
Where: Business Studio, level 1, State Library of Queensland
Growing your passion and purpose into a business
"I wanted a Gucci style handbag with a Thank You Water story. You know, something that was gorgeous, good quality and luxurious, but also ethically made. I also wanted the brand I was purchasing from to make a positive impact in the world. I couldn't find what I was looking for, so I decided to create it. In that moment ZURII was born." Patrice Gibbons, founder, ZURII
Patrice Gibbons took her passion for social change and a love of shopping and fashion and turned them into a business. As the founder of luxury leathergoods label ZURII, she is big believer that purpose and social impact should be at the heart of every business.
Patrice will share the story behind her label and provide an honest, realistic, behind-the-scenes look at what it takes to start a business from scratch, with no relevant industry experience and how to weave your passion and purpose into it. She will also share the five top things she wishes she had known before embarking on this journey.
Our Business Studio lunch box forums feature a new speaker each fortnight.
Business Studio membership is free and gives you access to a great range of resources and business support. Visit the team on level 1 to sign up now.
Find Business Studio recommended books and resources in the Library Shop.
Register for this event now!
Comments
Your email address will not be published.
We welcome relevant, respectful comments.