APDL summer loving reading guide 2017
By Anita Lewis | 11 December 2017
Who else is looking forward to the summer holidays to catch up on their design reading?
We've compiled a short list of design titles and other books the APDL will be reading during the Christmas break. Some of the titles are available in the APDL Design Lounge or Library Shop. To borrow books and magazines from the APDL, make sure you become an SLQ member.
Works—Paula Scher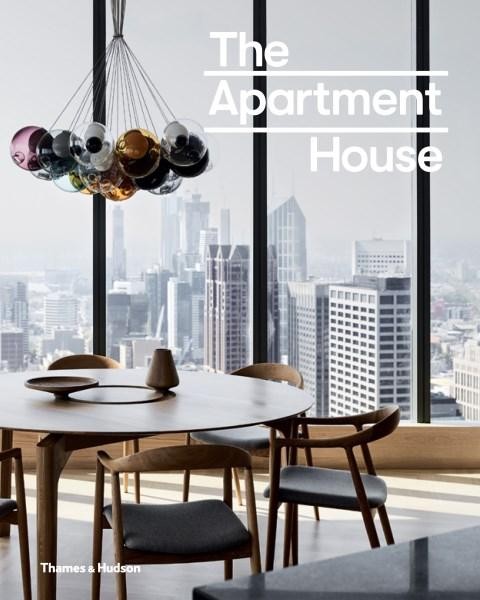 The Apartment House book
Wired magazine and Velo 3rd Gear
Comments
Your email address will not be published.
We welcome relevant, respectful comments.