Anniversary of Normanton to Croydon rail line
By JOL Admin | 24 June 2011
Celebrations are being planned to mark the 120th anniversary of the Normanton to Croydon rail line on 20 July 2011. The line was originally built to provide transportation between gold-rich Croydon and Normanton.
These days the Gulflander (with a 102 horsepower diesel engine motor built at Ipswich Railway Workshops in 1950) runs between Normanton and Croydon. The line has never been connected to the Queensland Rail Network and has been dubbed by some as the journey from "nowhere to nowhere."
You can find out more about the celebrations through the Croydon Shire Councilopen_in_new and The Gulflander site.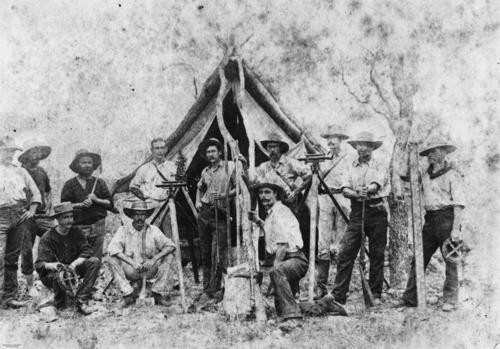 Comments
Your email address will not be published.
We welcome relevant, respectful comments.