And so it begins...
By Administrator | 2 December 2013
Live! Queensland Band Culture officially closed its doors to the public this month and faster than we could say "jazz hands", artwork was removed, vinyl prints were peeled off, walls were pulled down and the music collections were returned.
Seven days later the SLQ Gallery is an explosion of colour in preparation for something new that is trailing through the library.
Watch this space…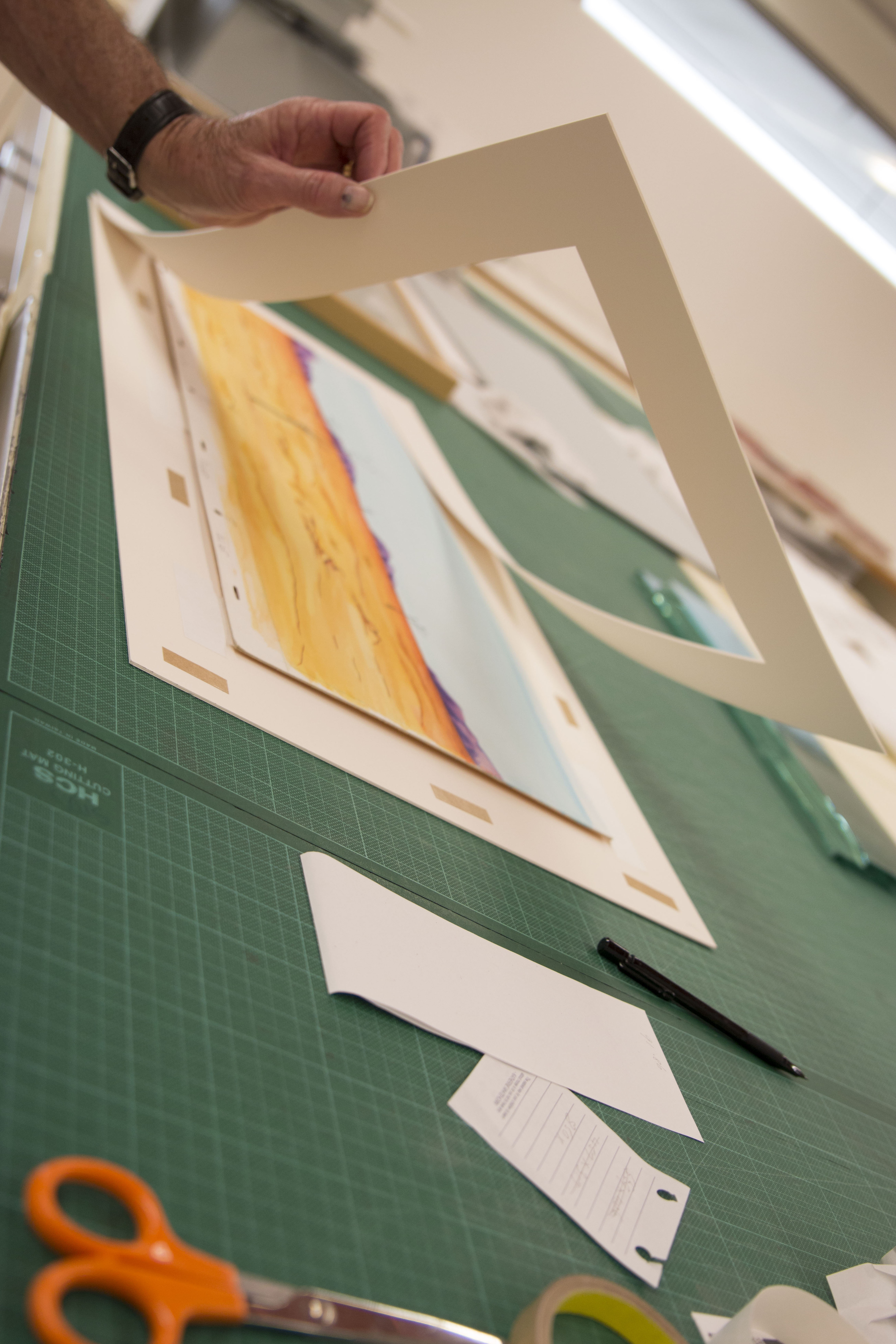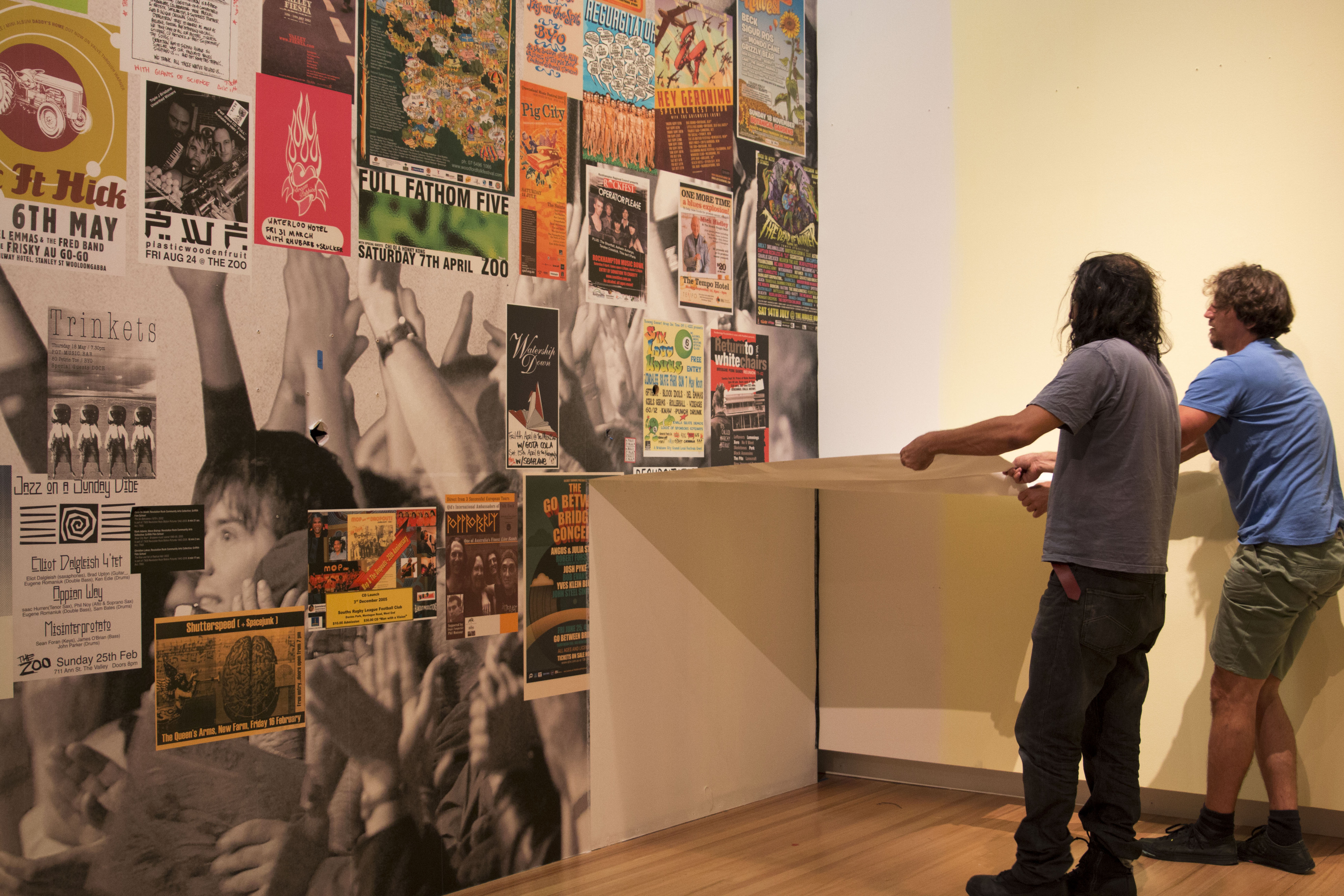 Comments
Your email address will not be published.
We welcome relevant, respectful comments.