Affirmative Architecture Symposium comes to Brisbane
By Administrator | 21 October 2014
Affirmative Architecture is as an annual event that celebrates the emergent trend amongst architects and designers to re-engage with the ability of architecture to make life better.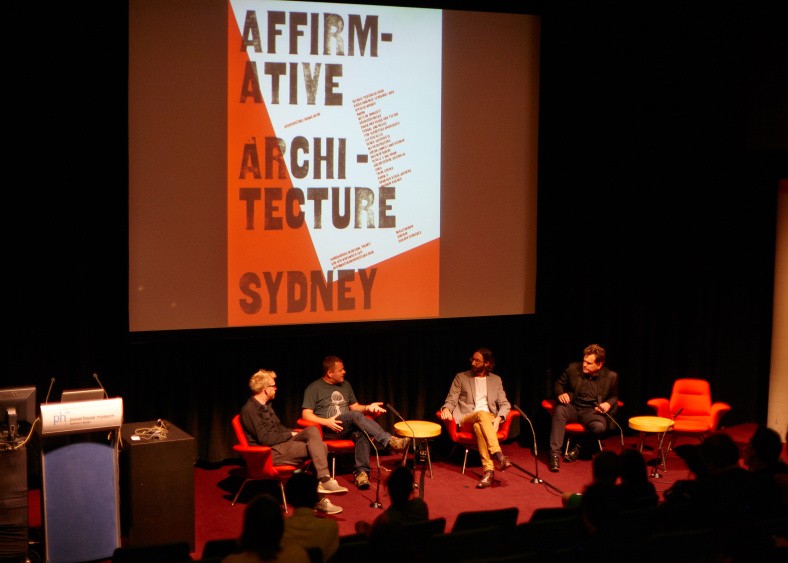 Consisting of a symposium and associated events it draws together international and Australian architects who have demonstrated commitment to a social agenda and have made significant contribution to the public realm. In a contemporary context, these practitioners have a positive consideration of social engagement, careful analysis of existing conditions and a deliberate, often challenging architectural response.
This year, Professor Sandra Kaji-O'Grady, Dean of Architecture at The University of Queensland and Associate Professor Chris Knapp of Bond University will join Professor Martyn Hook, Dean of School of Media & Communication at RMIT University in convening Affirmative Architecture_Brisbane.
The event will run from Friday 31 October to Saturday 01 November 2014 at the award winning Translational Research Institute by BVNDonovanHill and Wilson Architects.
Affirmative Architecture has proven to be highly successful as a collaborative project. Organised in terms of geographic situation and thematic concerns, the symposia in Melbourne 2010, Perth 2011 (with Curtin University and Pendal and Neille) and Sydney 2013 (with Sydney University and Rachel Neeson and David Neustein) have explored projects that expand the potential of architectural intervention in the city, the suburbs, the urban fringe, rural towns and remote locations.
Curated as a series of interactive lectures and panel discussions the speakers describe their predominately built work and real projects that address real problems. The event has demonstrated a real concern for the role of the architect in society and a driver of cultural and developmental change. The critical question here is what contribution architects and architecture can make in each situation and how might their research, strategies and skills make a real difference to everyday life.
Dates: Friday 31 October & Saturday 1 November
Price: The symposium is $100 per day professional and $50 per day for students
Register: Online via Affirmative Architecture
For information about the full program visit Affirmative Architecture.
Online ticketing is now open.
Comments
Your email address will not be published.
We welcome relevant, respectful comments.