2018 Q ANZAC 100 Fellows Talk: Under the skin 4
By JOL Admin | 7 March 2019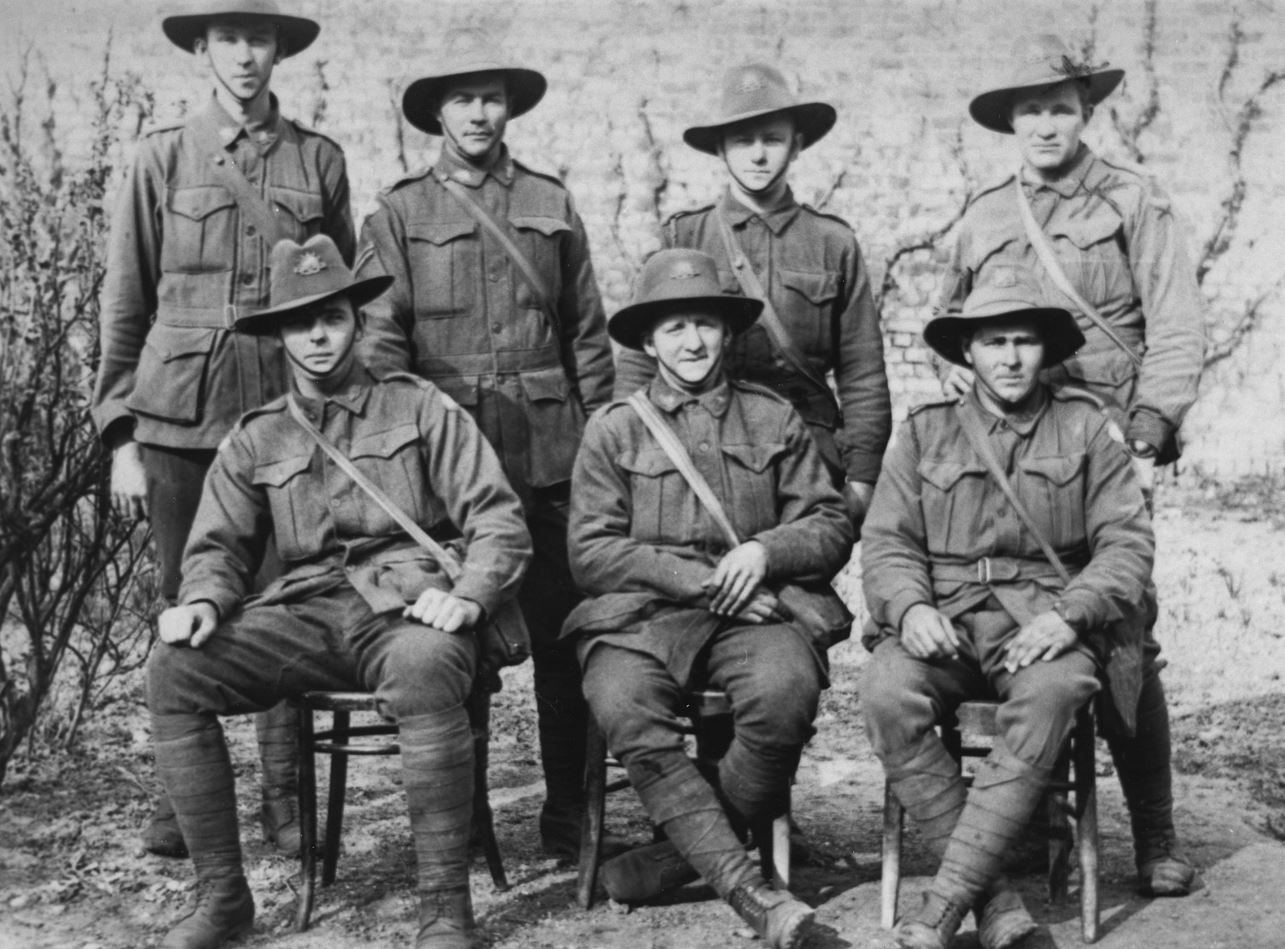 Fri 29 March 2019 2:00pm - 4:00pm
Bookings essential
Elaine's project, Put out into the deep, seeks to develop an audio theatre piece around Australian Women's Army Service (AWAS) personnel. In 1942 these women intercepted, deciphered and decoded encrypted Japanese military messages, thus providing vital intelligence to the Australian war effort.
Anastasia's project, Queensland Police and the Great War Effort seeks to connect the police and war service stories and histories of the men who left the Queensland Police Force (QPF) active duty to volunteer in the Australian Imperial Forces (AIF), 1914-1918.
Martin's project, A War Imagined: Queenslanders and the Great War investigates the nature of how Queenslanders imagined the years between 1914 and 1939 as expressed in letters, diaries, newspaper accounts and commemorative events.
Deborah's project, Queensland Women and War: a multicultural perspective of the experiences of female civilians during World War II, endeavours to identify and collate experiences of Queensland women during the Second World War from a multicultural perspective, focusing on the experiences of women who were deemed to be enemy aliens under the National Security Act (1939), and the impacts on their families and the communities in which they lived.
Afternoon tea will be provided.
Comments
Your email address will not be published.
We welcome relevant, respectful comments.